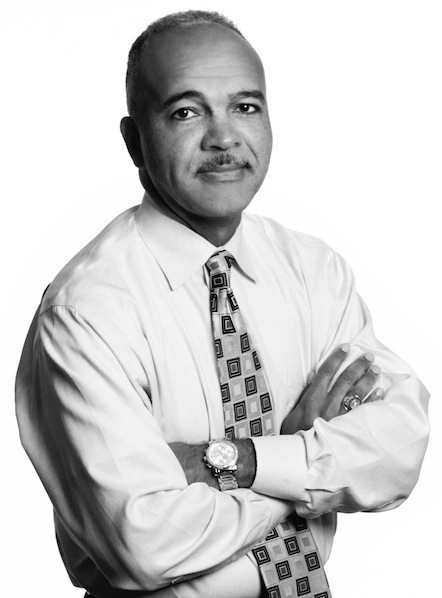 MR. DENNIS COLEMAN
OFFICE OF PERSONNEL MANAGEMENT
CHIEF FINANCIAL OFFICER
As Acting Chief Operating Officer (COO), Dennis Coleman provides the overall organizational management needed to improve agency performance and achieve OPM's mission and goals through strategic and performance planning, measurement, analysis, and regular progress assessment. The COO is responsible for managing OPM's human, financial, and other resources to achieve intended program results efficiently, economically, and effectively.
Prior to taking on the role of Acting COO, Mr. Coleman was OPM's Chief Financial Officer (CFO), where he was responsible for managing OPM's financial systems, budget, accounting and internal controls as they relate to financial matters. Before becoming CFO, Mr. Coleman served as the Senior Advisor to the CFO. In that role, he provided senior leadership and advice on a variety of financial management, policy, and system issues. This included leading major projects on data clean up and the establishment of key financial metrics that support the agency's annual financial close. His previous experience managing the CFO's Financial Systems Group and having an understanding of the operational components within the Office of the Chief Financial Officer (OCFO) has been an asset to his leadership responsibilities.
During his more than 27-year tenure with OPM, Mr. Coleman has served in a variety of roles in the areas of information systems and financial management. Prior to returning to the CFO, his most recent responsibility was serving as the Executive Program Director of Division Management for the Federal Investigative Services (FIS). As the Executive Program Director, Mr. Coleman was responsible for the financial and administrative management of a revolving fund operation totaling over $1 billion in annual revenue. He was responsible for the revolving fund budget preparation and forecasting; annual investigative product pricing to ensure FIS had a full-cost recovery operation; billing and collections for over 100 customer agencies; and payments of over $500 million to investigative contractors. Mr. Coleman led FIS' financial management operation during a critical time when OPM assumed the background investigations program from the Department of Defense, causing OPM's background investigations program to triple in size and capacity.
Mr. Coleman graduated with a Bachelor of Science degree in Information Systems Management and a Certification in Business Administration from the University of Maryland. He resides in Fredericksburg, VA with his wife and two children.