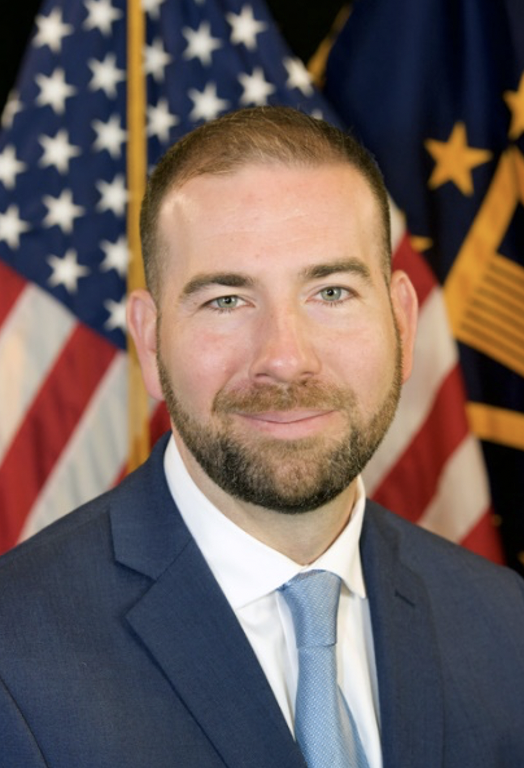 MR. JASON R. BOSSIE
SMALL BUSINESS ADMINISTRATION
CHIEF FINANCIAL OFFICER (ACTING)
Jason Bossie currently serves as the U.S. Small Business Administration's Acting Associate Administrator for Performance, Planning, and Chief Financial Officer where he oversees Agency-wide performance management, program evaluation, budget, internal controls, financial analysis and reporting, regulatory analyses, financial systems, data analytics, accounting, and acquisition management functions. He has transformed SBA processes and implemented evidence-based systems to better inform Agency strategy, policy, and resource decisions impacting America's more than 30 million small businesses.
Jason received his appointment to the Senior Executive Service in 2019 to serve as the SBA's Director of Program Performance, Analysis, and Evaluation. In that position, he served as the Agency's first Chief Evaluation Officer and Program Management Improvement Officer and oversaw implementation of the Government Performance and Results Modernization Act, Program Management Improvement Accountability Act, and the Foundations for Evidence-based Policymaking Act.
Prior to joining the SBA, Jason held positions designing and implementing planning, analyses, and performance management systems across other federal, state, and local government agencies, including the U.S. Environmental Protection Agency, the Commonwealth of Pennsylvania, and the Allegheny County Department of Human Services. He holds a Master of Science in public policy and management from Carnegie Mellon University and a Bachelor of Arts in political science and history from West Virginia University. He earned the rank of Eagle Scout in Boy Scouts of America and is a graduate of the Excellence in Government Fellows program sponsored by the Partnership for Public Service.