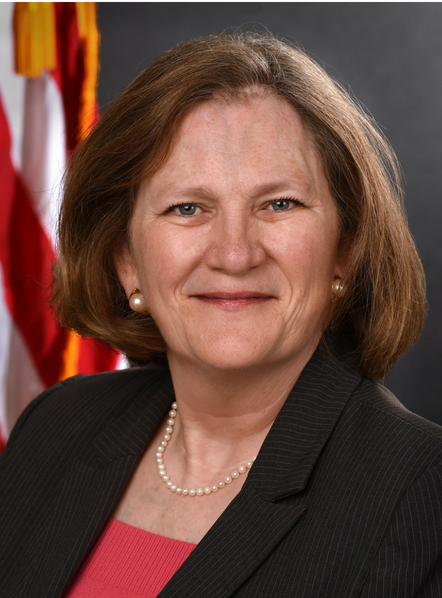 MS. SHEILA CONLEY
DEPARTMENT OF HEALTH AND HUMAN SERVICES
DEPUTY ASSISTANT SECRETARY AND DEPUTY CHIEF FINANCIAL OFFICER
Ms. Conley serves as the U.S. Department of Health and Human Services' (HHS) Deputy Assistant Secretary for Finance and Deputy Chief Financial Officer. In this role, Ms. Conley provides strategic leadership to the Department's financial management and program integrity programs. With annual budgetary resources exceeding $1.5 trillion, she is responsible for the financial accountability and stewardship efforts for roughly a quarter of the Federal budget. At HHS, she launched and leads the Department's best-in-class Enterprise Risk Management program, and led one of the largest and most successful financial system modernization efforts in the Federal government.
She held similar positions at the U.S. Department of State, as well as the Office of Management and Budget (OMB) where she was responsible for government-wide financial and grants management policy and served as OMB's Acting Controller. For over a decade, she provided financial assurance and consulting services as a senior manager with the international public accounting firm of KPMG before entering Federal service.
Throughout her career, Ms. Conley has received many professional awards including the Presidential Rank Award, the HHS Secretary's Distinguished Service Award, and the Donald Scantlebury Memorial Award (conferred jointly by OMB, Treasury and GAO).
Ms. Conley is a Certified Public Accountant in the District of Columbia, National Academy of Public Administration Fellow, Lecturer/Adjunct Faculty Member at Johns Hopkins University, and Chartered Global Management Accountant. She is an active member of several professional associations and earned a bachelor's of business administration (summa cum laude) from James Madison University.